Product Description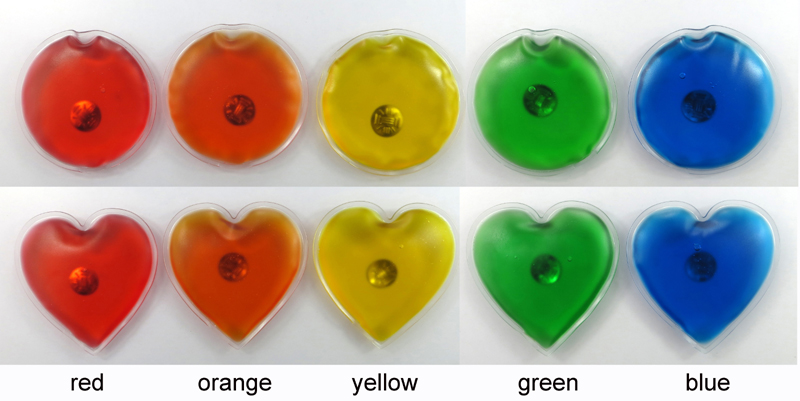 Instant hot pack(hand warmer) use instruction"

How to use:

1. Break off the metal part which inside the pack several times, then there is some white solid will come out & the pack becomes heater and heater, it will be better if you knead it some more times.
2. "When the pack becomes cold, please put into the boiling water for 5---10 minutes, then it will change into liquid condition, and becomes soft. After it becomes cold, it can be used again.
3. When you use the bag again, please follow the above instruction.
4. The instant hot pack can be repeat-used.
5. Please pay attention to the high temperature when use this bag. If you get scald, please call to the doctor.

When to use:

1. Snowing, hunting, climbing etc. out door use.
2. On the way to or back from your school/office.
3. Keep health keep warm when in winter.

Caution:

1. The inside material is non-toxic and non-poison, but eating is forbidden.
2. If the pack is leaking or damaged, please stop use and throw it away.
3. If the liquid comes to the skin. Please use a lot of water to wash it.
4. Children must be under the supervision of the adult.